Back in 1997 I was a new Muslim revert from South London who was not sure how to balance all the different elements of his being. I started this journey as a way of finding out where I fitted into the world against a backdrop of cultural tension between Islam and the west. I effectively had two identities, I was British and Muslim. I wanted to explore my new life as a British Muslim, to reconcile these two seemingly contradictory sides of my being. I started to use art as a way to explore the middle ground between communities. 
Today I am now a teacher splitting my time between Teaching Design & Technology and my art practice. My work has grown into a reflection of my faith in Islam and my fascination of science, astronomy and a love of the the natural world. It explores the relationship between humanity and nature, fuelled by a desire to explore our place in the world.
God has blessed us with this world. It is one of his miracles. We all share it and rely on it in more ways than we realise. Islam teaches us to protect the Earth. Prophet Muhammad (peace be upon him), said: 
"If one plants a tree then whatever is eventually eaten from it whether by humans or animals counts for the planter as an act of ongoing charity." 
With this in mind, for every Painting, Print, Sculpture or Necklace that you buy from me, Ecologi will plant two trees. So by purchasing art for your home you are also giving back to the environment by helping in the fight against global warming and securing good deeds for yourself as well. This is one battle that affects us all.
My work has been showcased on Al Jazeera, Islam Channels Living the Life and on Shemiza Rashid's Urban Kube show on Inspire FM. I have also exhibited in Glasgow, Manchester, Lincoln and London.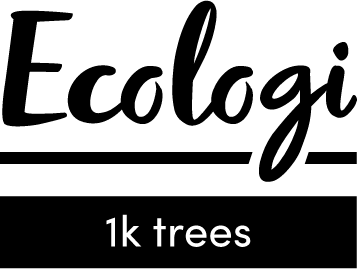 j